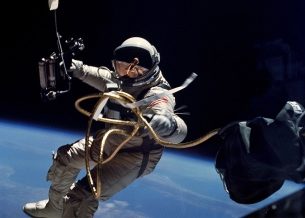 Comments
Did life begin on an invisible mountain range?
Wednesday 28th June 2017 2:36 pm
GREAT MOMENTS IN SCIENCE: Could life have evolved on the longest mountain range on Earth, that is so far under the water it's invisible to most of us? Dr Karl goes in search for the origins of life.
Read more here:: Great moments in science