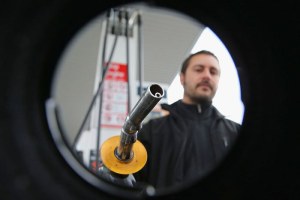 Comments
How dangerous is it to refuel with the engine running?
Tuesday 16th August 2016 1:58 pm
GREAT MOMENTS IN SCIENCE: We're instructed to stop our cars before refuelling at a petrol station, but how dangerous is it really? Dr Karl dispels some myths – while staying on the safe side.
Read more here:: Great moments in science