February 2017

| Mon | Tues | Wed | Thur | Fri | Sat | Sun |
| --- | --- | --- | --- | --- | --- | --- |
| 30 | 31 | 1 | 2 | 3 | 4 | 5 |
| 6 | 7 | 8 | 9 | 10 | 11 | 12 |
| 13 | 14 | 15 | 16 | 17 | 18 | 19 |
| 20 | 21 | 22 | 23 | 24 | 25 | 26 |
| 27 | 28 | 1 | 2 | 3 | 4 | 5 |
From the Blog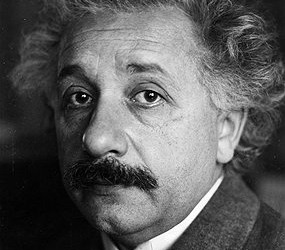 GREAT MOMENTS IN SCIENCE: It took a century of speculation and experimentation to discover gravitational waves, as Dr Karl explains.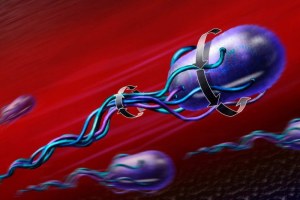 DR KARL: Bacteria rotate their flagellum counter-clockwise, but unlike the motors that humans make, these dynamic microscopic molecular machines are constantly being rebuilt and reconfigured on the run.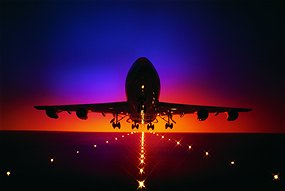 GREAT MOMENTS IN SCIENCE: Seeing a plane get off the ground is an amazing sight! Dr Karl investigates the science of flying planes.
View all posts