Where is Karl?
You can catch Karl all over the airwaves, check out his upcoming time slots.
Dr Karl joins Robbie Brechin ABC Adelaide

Wednesday 31st August 2016
11:00 am - 11:30 am

BBC Radio 5 live's Up All Night

Thursday 1st September 2016
3:00 am - 4:00 am

Dr Karl joins Steve Austin on ABC 612 Brisbane

Thursday 1st September 2016
10:30 am - 11:00 am
View full schedule
From the Blog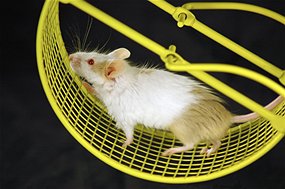 GREAT MOMENTS IN SCIENCE: You don't need mirrors and doof-doof music to get wild mice, rats and even snails to go to the gym – according to Dr Karl they love a good workout on the running wheel.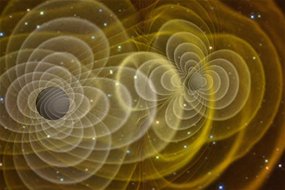 GREAT MOMENTS IN SCIENCE: The recently discovered gravitational waves were created under mind-boggling circumstances. Dr Karl goes into the beautiful and awe-inspiring story of their creation.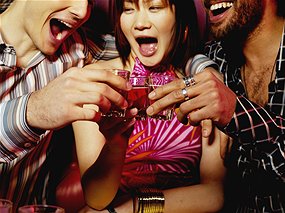 GREAT MOMENTS IN SCIENCE: Alcohol may get the conversation going at a party, but as the drinks flow you'll find it harder to tune in. Dr Karl explains how alcohol affects your hearing.
View all posts