Where is Karl?
You can catch Karl all over the airwaves, check out his upcoming time slots.
Dr Karl joins Zan Rowe on ABC Triple J Science on Mornings

Thursday 24th August 2017
11:00 am - 12:00 pm

Dr Karl joins Rhod Sharp on BBC Radio 5 Live

Thursday 24th August 2017
12:00 pm - 1:00 pm

Dr Karl joins Nicole Dyer on ABC Gold Coast

Wednesday 30th August 2017
9:30 am - 10:00 am
View full schedule
From the Blog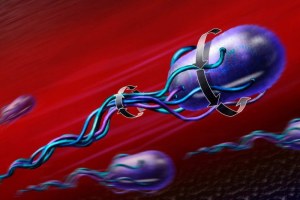 DR KARL: Bacteria rotate their flagellum counter-clockwise, but unlike the motors that humans make, these dynamic microscopic molecular machines are constantly being rebuilt and reconfigured on the run.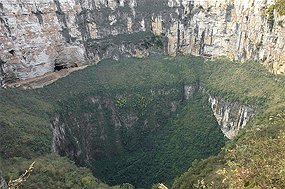 GREAT MOMENTS IN SCIENCE: Sinkholes seem to happen out of the blue, swallowing up cars, houses or even whole streets. Dr Karl gets stuck into the science of sinkholes.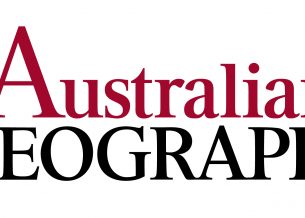 Consider wearing zinc or covering up next time you're snorkeling, says Dr Karl – one popular sunscreen chemical can be toxic for baby corals. ON A TRIP TO the Galapagos Islands, our guide asked us not to use sunscreen at one reef. He told us it was very fragile, and quite small, and that the […]
View all posts