Where is Karl?
You can catch Karl all over the airwaves, check out his upcoming time slots.
Dr Karl joins Robbie Brechin ABC Adelaide

Wednesday 27th May 2015
11:00 am - 11:30 am

BBC Radio 5 live's Up All Night

Thursday 28th May 2015
3:00 am - 4:00 am

Dr Karl joins Steve Austin on ABC 612 Brisbane

Thursday 28th May 2015
10:30 am - 11:00 am
View full schedule
From the Blog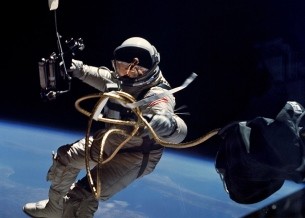 GREAT MOMENTS IN SCIENCE: Criminals have long been early adopters of new technologies. Dr Karl puts his finger on why.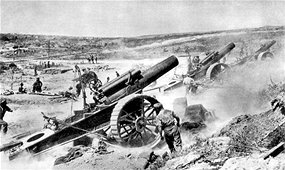 GREAT MOMENTS IN SCIENCE: Towards the middle of World War 1, an Australian physicist at the front was lifted off the toilet seat one too many times. In part 2 of this series, Dr Karl explains how sound ranging technology changed the course of the war.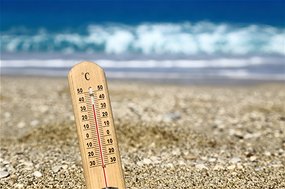 GREAT MOMENTS IN SCIENCE: Overwhelming evidence indicates that the world is getting hotter, so why all the talk about a global warming pause? The claim is based on cherry picking facts and mangling the data, says Dr Karl.
View all posts