Where is Karl?
You can catch Karl all over the airwaves, check out his upcoming time slots.
Dr Karl joins Robbie Brechin ABC Adelaide

Wednesday 14th October 2015
11:00 am - 11:30 am

BBC Radio 5 live's Up All Night

Thursday 15th October 2015
3:00 am - 4:00 am

Dr Karl joins Steve Austin on ABC 612 Brisbane

Thursday 15th October 2015
10:30 am - 11:00 am
View full schedule
From the Blog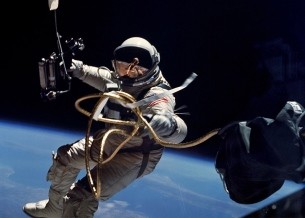 GREAT MOMENTS IN SCIENCE: How do doctors work out how much anaesthetics to give people? Dr Karl carves up the figures.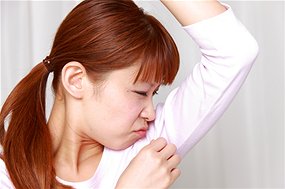 GREAT MOMENTS IN SCIENCE: Which bacteria give you body odour? Why do some people sweat more than others? And what's that got to do with earwax? Dr Karl has the answers.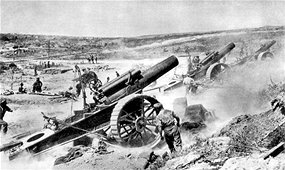 GREAT MOMENTS IN SCIENCE: Towards the middle of World War 1, an Australian physicist at the front was lifted off the toilet seat one too many times. In part 2 of this series, Dr Karl explains how sound ranging technology changed the course of the war.
View all posts