Every week I read my way through an array of science media alerts, and come across loads of interesting stuff. It's often the source of the topics that I'll use for discusssion during my various radio and media appearances.
I plan to share some of this content as part of my blog. It is at times fascinating. I hope you enjoy it…
Cheers,
Dr Karl
View Schedule
Videos Live from the Studio
Dr Karl and Dr Zan answer all your science questions every Thursday morning on triple j. Listen to the full hour here.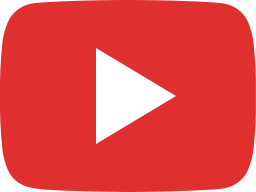 Dr Karl - How will climate change affect human life?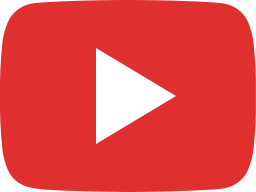 Dr Karl - Do penguins have knees?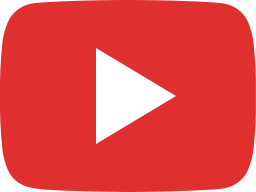 Dr Karl - Are machines a threat to humanity?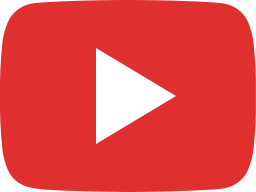 Dr Karl - Should blood type dictate your diet?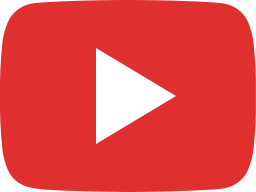 Dr Karl - Does armpit hair make you stink more?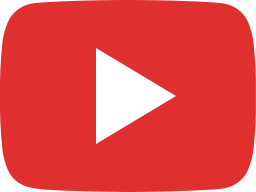 Dr Karl - How does loud music damage your ears?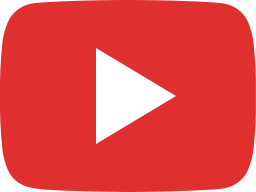 Dr Karl - Best way to demist your windscreen?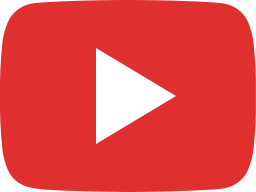 Dr Karl - Why do we fear?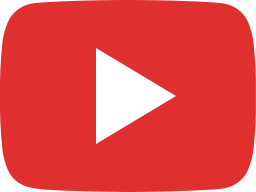 Dr Karl - Why do periods sync up?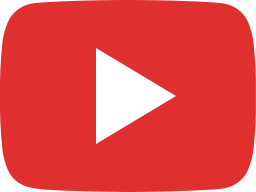 Dr Karl - How much does a soul weigh?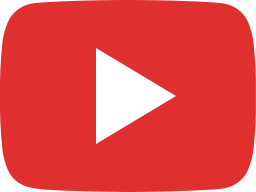 Dr Karl - Do aliens need water to live?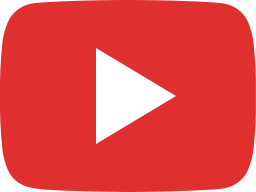 Dr Karl - Do we see colour the same?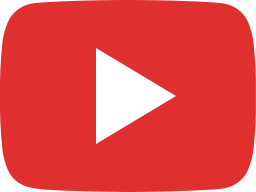 Dr Karl - Do multiple universes exist?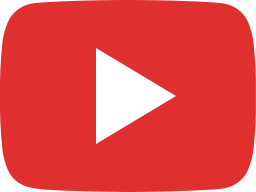 Dr Karl - How do fans keep you cool?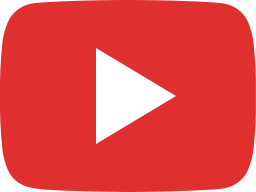 Dr Karl - Waking up with a song stuck in your head?

Up next on the airwaves
Dr Karl joins Nicole Dyer on ABC Gold Coast

Wednesday 23rd August 2017
9:30 am - 10:00 am

Dr Karl joins Phil Staley on ABC Cairns

Wednesday 23rd August 2017
10:30 am - 11:00 am

Dr Karl joins Zan Rowe on ABC Triple J Science on Mornings

Thursday 24th August 2017
11:00 am - 12:00 pm
view all times